Although we can't reach into the hearts of warring nations and end conflict, we believe that we can help heal hearts in our own neighborhood. And we can't do it without you!
Our volunteers are students, business owners, stay-at-home parents—anyone with a heart big enough to welcome a neighbor. We're with Martin Luther King, Jr. on this one: "Anybody can serve. … You only need a heart full of grace. A soul generated by love."
Join one of our upcoming events, or check out our volunteer options below. 
Support a refugee family and transform their lives—and yours.
A Family Alliance is a group of 5 to 7 families. Their mission: to sponsor and mentor a refugee family. Each Alliance works together to offer financial, educational, and social support to the refugee family. 
Joining a Family Alliance is a transformative way for your family to work directly with refugees. This is where lasting friendships are formed and compassion grows.
Think you want to join an Alliance? Click below to fill out a form, and we'll reach out to you with more information.
Join our Volunteer Provider Network to provide healthcare to refugees in a coordinated, comprehensive way. We work with your staff to handle the paperwork and you decide how much time you are able to give.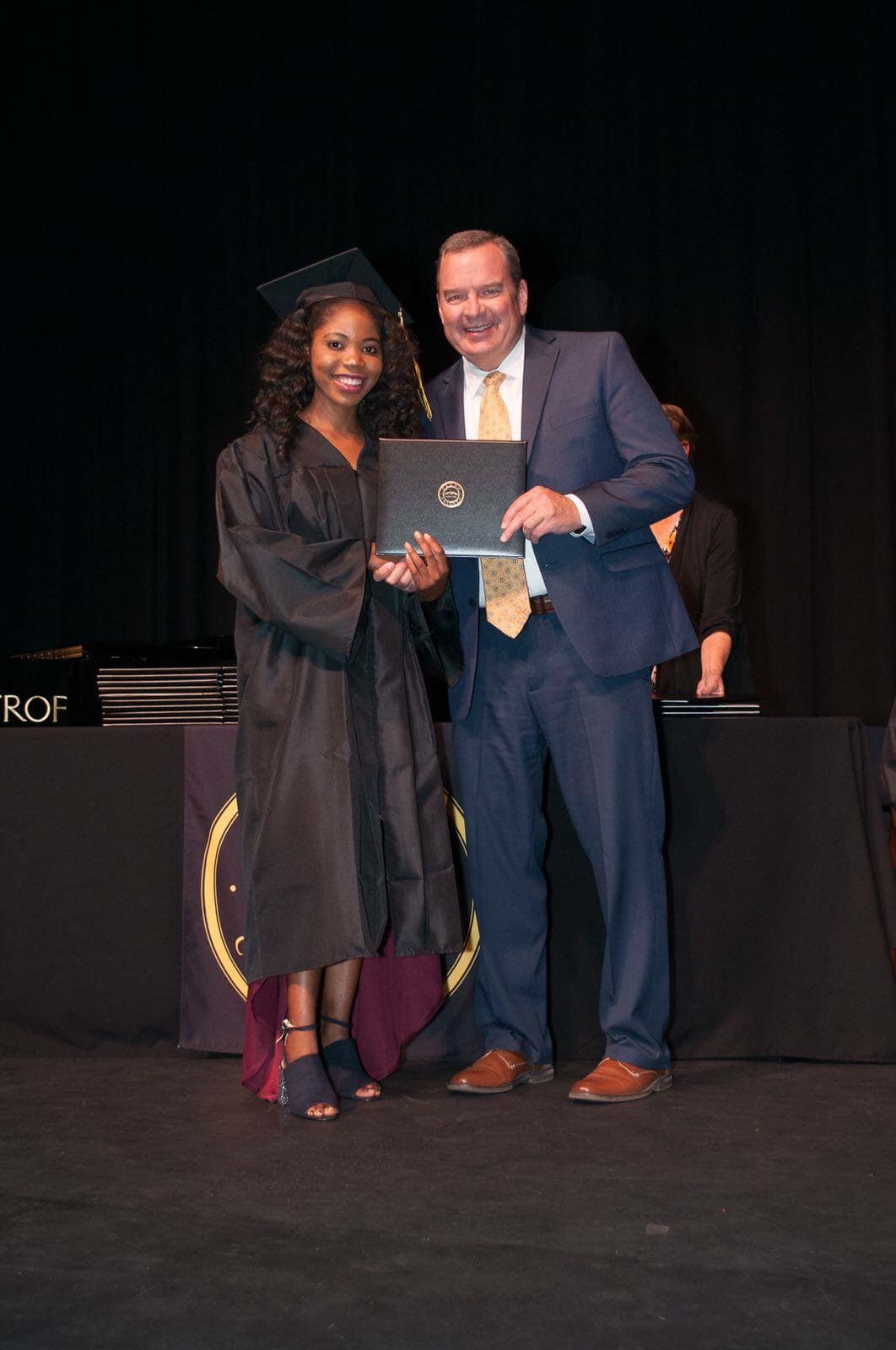 With English, refugees can thrive.
Many refugees arriving in the U.S. are highly educated, with years of professional experience and university degrees from their home countries; others are not so fortunate.
Learning English is a gateway into higher education and a major milestone on the journey to self-reliance.
Interested in teaching English? We hold English classes around Utah Valley and need English teachers who are committed and passionate. If you're interested in teaching (or in driving refugees to class), click below and we'll contact you as soon as a position opens.
Join our team and serve our local refugees!
We need passionate, committed volunteers and interns who can make a difference. You can help them find legal assistance, navigate the health care system, find safe housing, and more.
In addition to gaining valuable, real-world experience serving one of the most vulnerable populations in the world, we also partner with schools to provide college credit. Our interns typically manage a case load of 5 to 7 families.
Whatever stage of life you're in, we're confident that this experience will change your life. Click the link below to view our current positions and details.
Raise money. Raise awareness.
Fundraising is a fantastic way to help, because you not only raise money—you raise awareness. When people know what refugees have experienced and what they need, they want to help. Your efforts can make a difference.
All of the money you raise goes directly to help refugees. We pool monetary donations and put it where it can do the most good, so even if you are only able to raise a few dollars, it helps!
Need some ideas for fundraising?
Organize a neighborhood yard sale. Invite neighbors to donate gently used items and donate the proceeds.

Host an event, like a fancy dinner, a concert, a talent show, or a film night. Charge a small fee for admission and donate what you earn.

Invite a refugee to speak with you and a group of friends. Hearing a refugee tell his or her story can be inspiring and motivating.

Hold a fundraising walk or run. You might consider charging a participation fee or selling water and snacks.

Approach an organization or business. Many local businesses donate to charities—they just need to be asked!

Link to our online fundraiser campaigns on your social media accounts.
Attend one of our fundraising events and bring a friend. For more information check out our Facebook page. 
Contact us with any questions or ideas you have.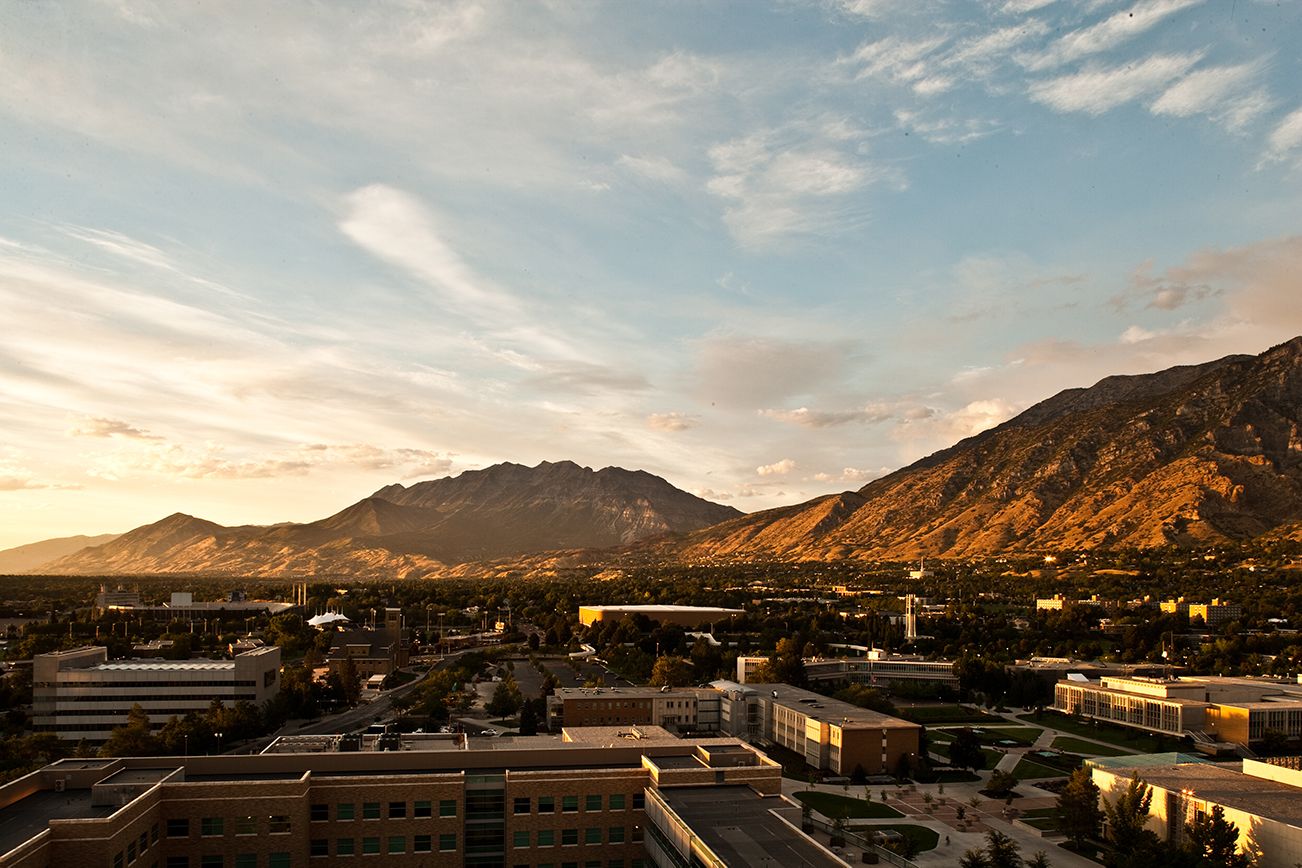 A beautiful place to call home.
If you own a rental property in Utah Valley, it might be the perfect way you can support refugees. Use the link below to tell us some information about yourself and your property and we'll reach out to you shortly.
On their journey to become self-reliant, Utah Valley Refugees helps refugees, as needed, pay for part of their rent upon arrival to the Valley. As they become more secure in their employment and income, this support is slowly decreased. We are always looking for affordable housing throughout Utah Valley to make the transition to their new home comfortable and seamless.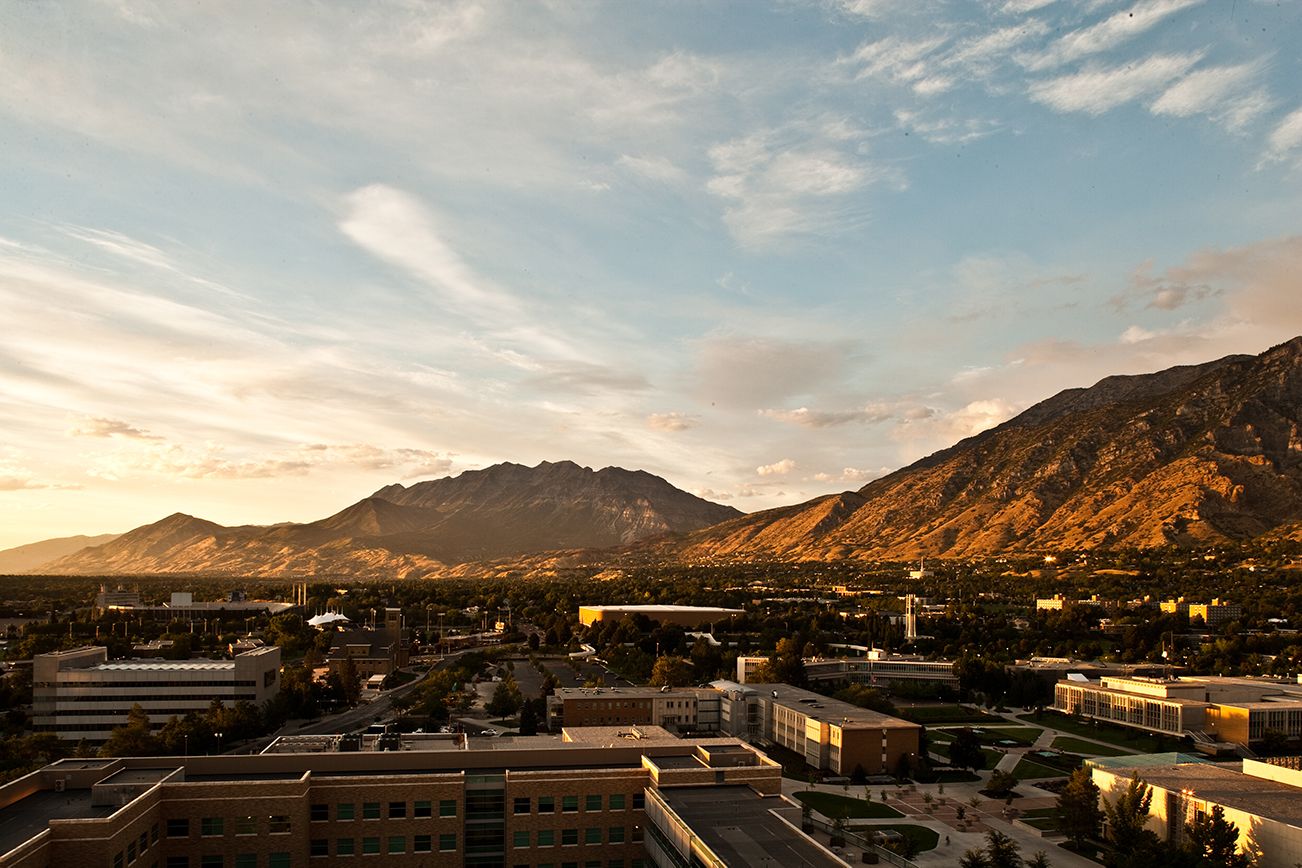 Change lives in your own neighborhood. 
We use your gift to help refugees find affordable housing, receive needed health care, and become self-reliant. To provide ongoing support, consider setting up an automated recurring payment each month with the link below. Your donation goes directly to supporting refugees in Utah County, and all donations are tax deductible.
Because our goal is to help refugees become self-reliant, we do not typically accept donated goods. However, occasionally there are immediate needs for individuals and families as they find themselves in Utah Valley that include household items.
Click on the link below to see what goods we are currently accepting. This list is updated regularly. We also accept gift cards to local grocery stores and pharmacy stores.
Donated goods can be sent or delivered to our office (125 East 300 South, Provo, Utah 84606).