Our multi-cultural team is made up of creatives, strategists, and masterminds from all over Utah Valley.
We're thinkers and innovators who are determined to re-imagine the way we help refugees. We're stubborn, we're committed, and we don't know when to quit.
But more than anything, our lives have been changed by our incredible new neighbors. We're here to welcome them home.
meet our founder and executive director, Leonard Bagalwa
Leonard is a refugee from the Democratic Republic of Congo and the founder and Executive Director of Utah Valley Refugees.
Leonard lived in refugee camps in Malawi and Zimbabwe for more than three years before coming to the United States. He completed his undergraduate degree in Public and Community Health Education at Utah Valley University, where he also founded the UVU African Club, an organization that transformed the perception of Africa in the local community and state of Utah.
Leonard has over six years of experience working with refugees in Utah and has served on the boards of multiple non-profit organizations. He is committed to maximizing the positive impact he can make in the world to bless many people. He believes that his personal experiences and the work he does can empower people and transform lives.
Leonard is married to the beautiful Best Bagalwa, and they have four children—three girls and a boy.
meet the board of directors
Robert Cvetko, Board Chair
Robert has been supporting Utah Valley Refugees for over two years. He has lived in Utah County for the last 15 years with his wife and six children. Robert works at HealthEquity doing Corporate Development, and is active in his church and community. He feels it is important to get everyone involved in welcoming and caring for refugees.
Frederick Axelgard, Board Vice Chair
Fred has been involved in international work most of his life. He and his wife, Robyn, moved to Utah County seven years ago after working in Washington D.C. for almost 35 years. Fred is mostly retired, but works on a frequent basis with the Wheatley Institution at BYU (where he assists  programs that offer leadership training to young scholars and professionals around the world). He welcomes the chance to help strengthen UVR's presence in our community.
Scott Bradford, Treasurer
Scott is an economics professor at BYU. He specializes in international economics with a focus on migration. In 2016, while on a Fulbright Fellowship in India, Scott, his wife, and two youngest children became good friends with a refugee family from Afghanistan and saw first-hand the challenges that refugees face and the need for non-refugees to help them. This led Scott to find ways to help refugees after returning to the United States. Seeing that Utah Valley Refugees was the best organization for helping refugees in Utah County, he joined the board in 2018. Other community service includes a stint as president of the UV Rays Swim Team and ongoing foster care.
Daniel Welch, Accountant
Daniel has a passion for helping others build confidence in themselves and become self-reliant. He loves traveling and experiencing foreign cultures; after living in Japan for five years and Mexico for two, he has an appreciation for those trying to assimilate themselves into a new community. A partner at a local CPA firm, Daniel also volunteers with a local youth organization, arranging weekly activities and discussions that revolve around achieving greater self-reliance for boys ages 11-18. Daniel and his wife, Brittney, live on a small homestead in American Fork with their son, three daughters, three dogs, four goats, thirteen chickens, and a duck named Duckter Strange.
Lana Bailey, Family Alliance Coordinator
Lana has been a volunteer with Utah Valley Refugees since July 2018. She has loved meeting refugees from all over the world and learning from their resilience and optimism. As a student at BYU, she conducted research about women and children in Guguletu, South Africa. There she saw first-hand the plight and great needs of dislocated people. She is thrilled to be a part of an organization dedicated to helping refugees make a home in Utah County.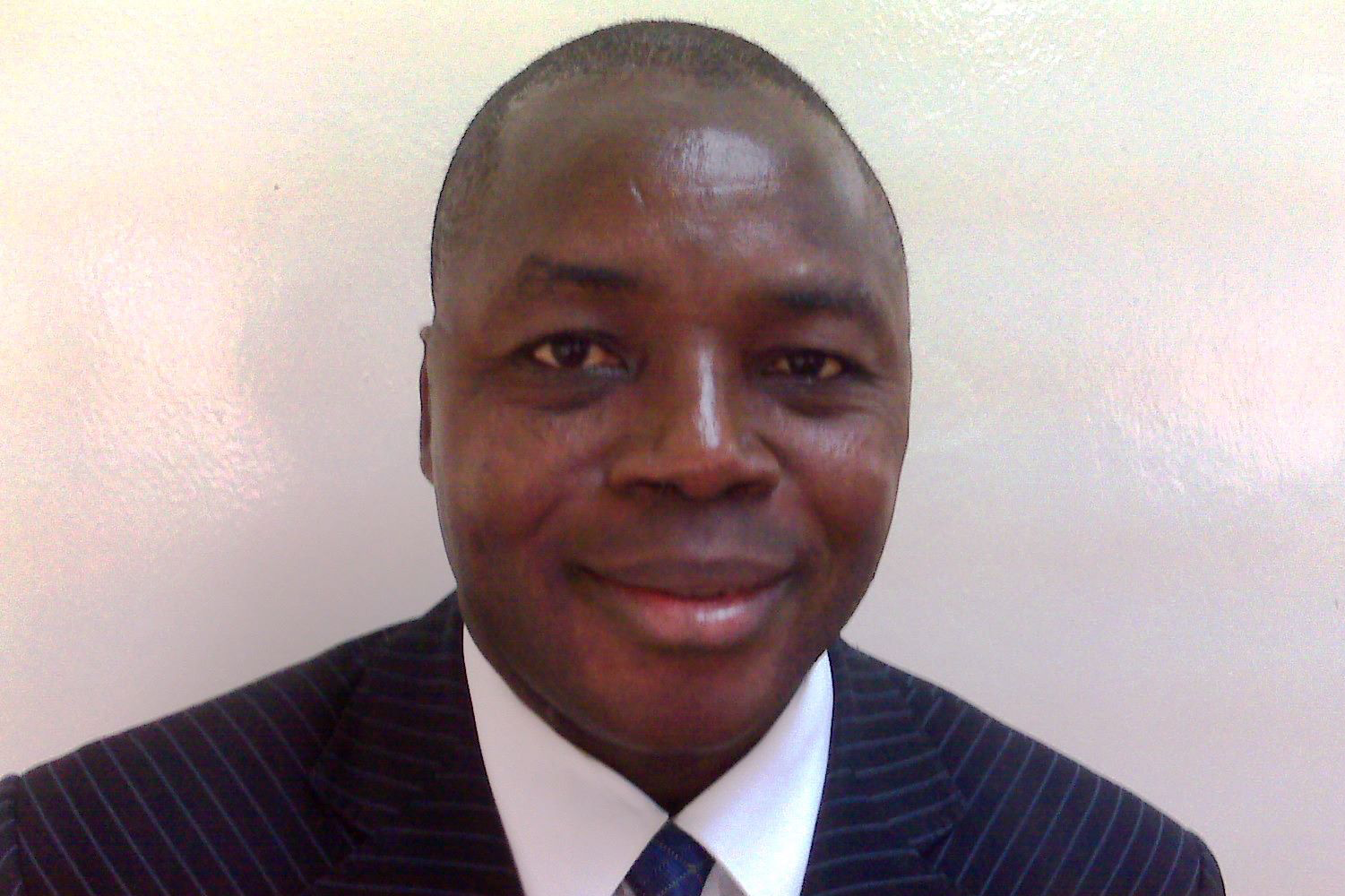 Alexander Odume
Alexander Afam Odume is from Adonte, Nigeria. He has served in a number of ecclesiastical assignments in the West Africa area, including as a mission president, temple president, Area Seventy, and district president for the Church of Jesus Christ of Latter-day Saints. Prior to his ecclesiastical service, Alexander worked as an accountant, internal auditor, and human resource manager. He enjoys reading and traveling. 
Serge Katwalubala
We're working on Serge's bio—pardon our construction dust!
Mitonzi Bakunzi
Mitonzi is a refugee from the Democratic Republic of Congo. Mitonzi lived in Salt Lake City initially, then moved to Utah County in 2018, where he received support from Utah Valley Refugees. He now serves on the board in an effort to help other refugees adjusting to life in Utah County. Mitonzi is married with ten children.